United Tastes of the South: Authentic Dishes from Appalachia to the Bayou and Beyond
In the just-released United Tastes of the South, food writer Jessica Dupuy explores the diverse cuisines of the American South, from the tamales of the Mississippi Delta to the rice dishes of the Gullah tradition in South Carolina. This is an ideal gift book for anyone already in love with Southern food or for a non-Southerner who needs to know more.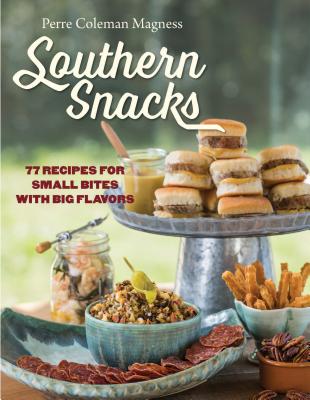 Southern Snacks: 77 Recipes for Small Bites with Big Flavors
Who says you have to sit down to a meal to enjoy delicious Southern food? This new book, just released this fall, has plenty of recipes to satisfy and impress, no matter the occasion. Featuring fried dill pickles, field pea hummus, sweet tea pecans, and more, this is the perfect cookbook addition to any Southern kitchen!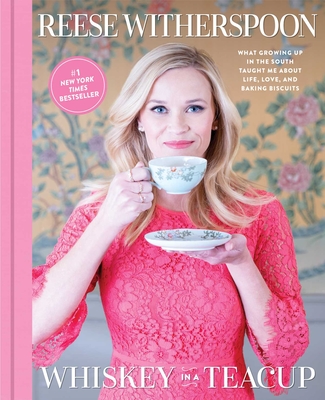 Whiskey in a Teacup: What Growing Up in the South Taught Me about Life, Love, and Baking Biscuits
This book has its fair share of recipes, mostly from the kitchen of Reese's grandmother. Alongside recipes for biscuits, sun tea, and tomato pie, you'll find so much to love about this book celebrating Southern music, manners, monogramming, and more.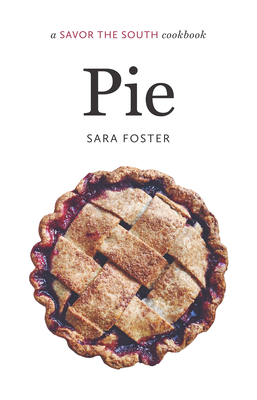 Pie
Another new release this fall, this book comes from a Tennessee author and cook who has collected 57 recipes for truly delicious Southern pie. It contains all the classics with a few contemporary recipes thrown in as well. And of course she pays homage to the most important part: the crust. Here you'll also find 11 recipes for foolproof homemade crust that will take your pies from plain to perfection.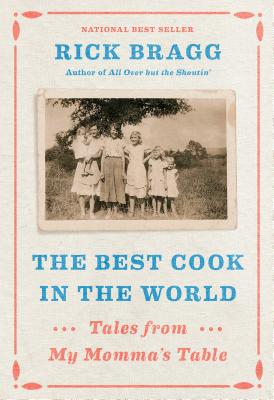 The Best Cook in the World: Tales from My Momma's Table—
Rick Bragg pays homage to his mother and her home cooking in this thick book that is part memoir, part cookbook. Everyone's favorite Southern storyteller weaves his funny, fascinating memories with actual recipes here, and he never shies away from tales that are real, raw, and not always so flattering about his relatives. It's a book that will make you laugh, cook, and eat, too.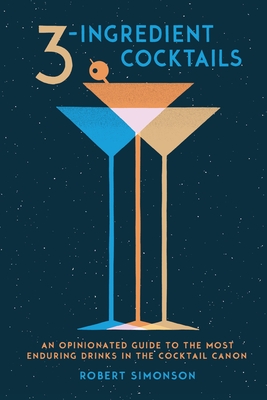 Three-Ingredient Cocktails: An Opionated Guide to the Most Enduring Drinks in the Cocktail Canon
One of our bestseller holiday gift books last year, Three-Ingredient Cocktails is certain to please both the guys and gals on your list. It contains all the drinks you know and love—plus a few you might need to learn about—and all with just 3 convenient ingredients. It was a finalist for the James Beard Foundation Book Awards in the Beverage category this year, for good reason.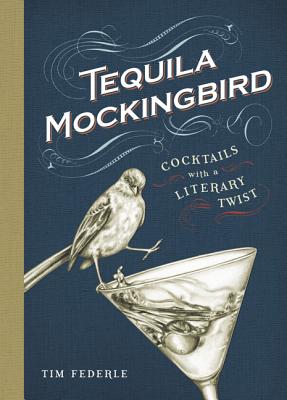 Tequila Mockingbird: Cocktails with a Literary Twist
This is a reader's cocktail book, with wonderful recipes for classic drinks but with plenty of literary puns and humor thrown in. You don't have to be a complete book nerd to enjoy concoctions like Romeo and Julep, One Flew Over the Cosmo's Nest, and Are you There God? It's Me, Margarita. The clever illustrations are an added bonus.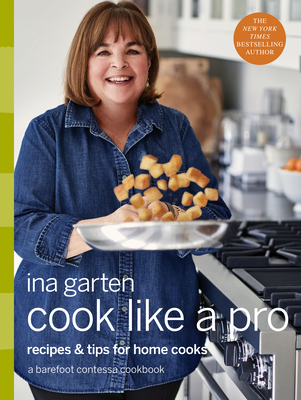 Cook Like a Pro: Recipes and Tips for Home Cooks
In our book, Ina Garten can do no wrong. We believe every new title she comes out with is better than the last, so this new one is a must for your kitchen collection. She manages to teach new tips and tricks while providing recipes that most anyone can do well. From fried chicken sandwiches to baked Alaska, these recipes are ones to try.